Posted on 2006.04.20 at 12:15
Current Location:
lame living room
DIAGNONSENSE:
bouncy
Blasting: watch: lady and the tramp w/ my n.iece
SPENT IT W/ MY BEAUTIFUL GIRL...
WATCHED THE SUNSET.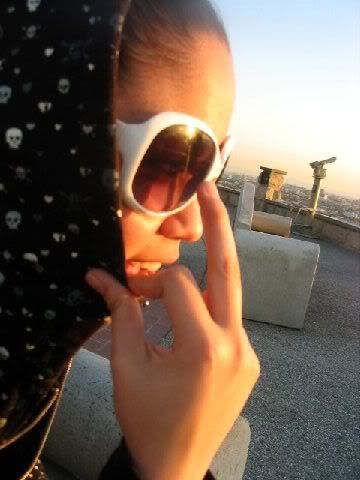 SHES SO CUTE!.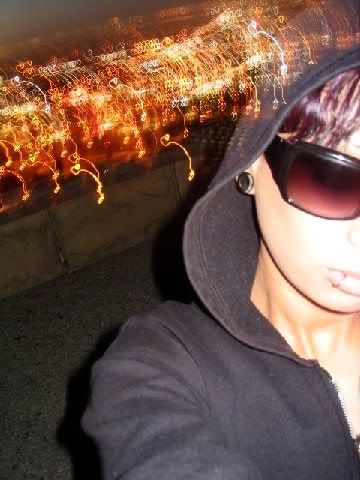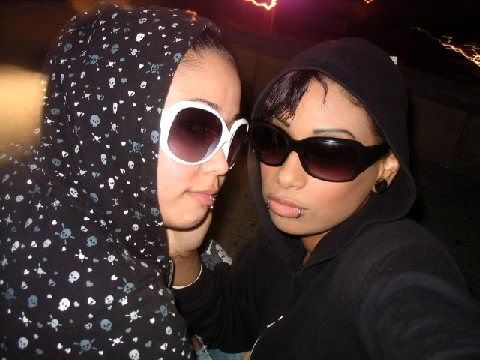 I SO FUCKING LOVE HER!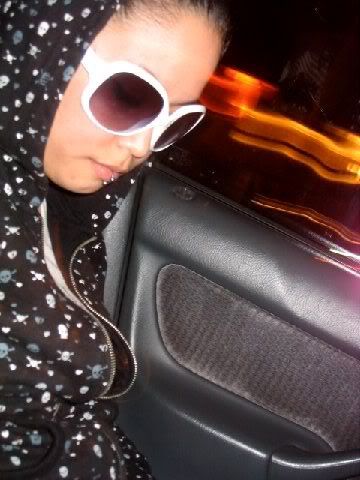 ATE@ JAKES.. WENT 2 THE BEACH SMOKED, GOT COLD SAT IN THE CAR...WENT HOME..
WAS A VERY BEAUTIFUL TIME 2 SPEND W/ U ...LOVE U BABE 2 MUCH.UR SO BEAUTIFUL & PERFECT<3



HAPPI 22ND B-DAY 2 DAISY! AWWW !
GONNA GO 2 PERVERIONS 2NITE GET WASTED KINDA WELL NOT ME I HOPE LOL....
I CALL U JOANNA MORE THEN 2 TIME HAHA KAY? KAY.
WELL I'M DONE TIME 2 CHECK THE MYSPACE HAHA HOW GAYYY LOL
l8.

O'H andHAPPY 4:20 BITCHES BLAZE!

ashes all over the place ha.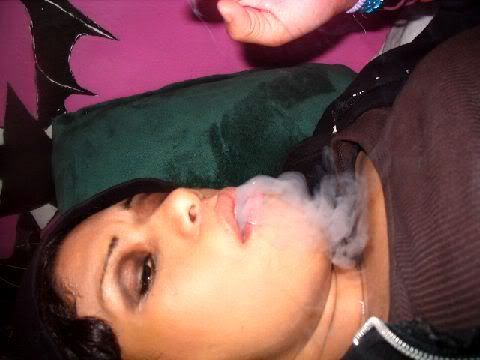 peace<3